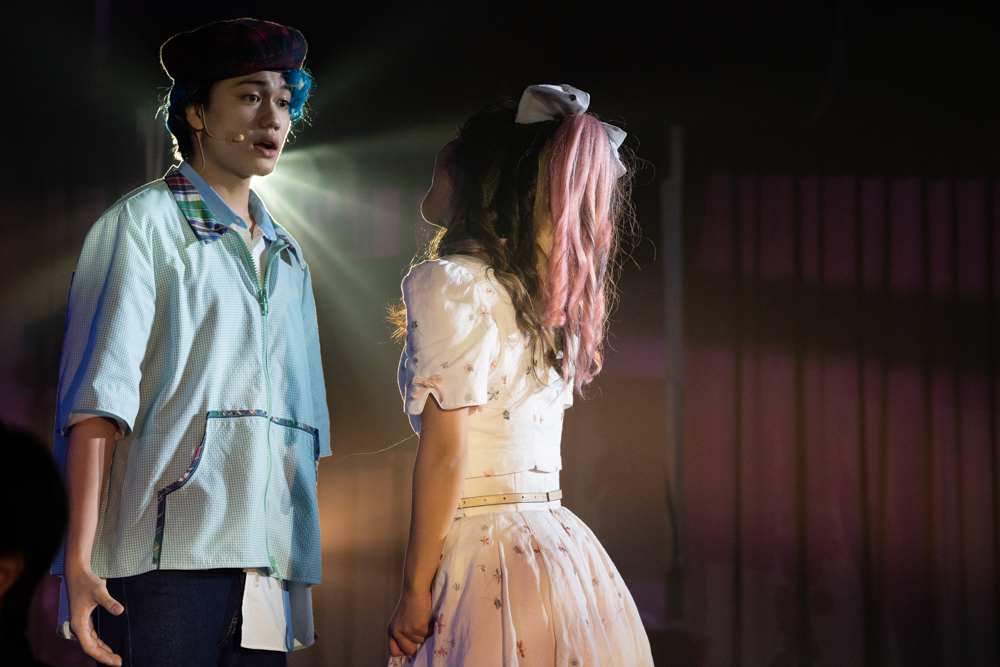 Starting from August 5, the tickets for the off-Broadway musical, The Fantasticks, will be officially on sale, according to a press conference held by Hua Musical, a start-up team incubated by Taiwan Creative Content Agency (TAICCA) Accelerator's 2021 phase I project. The classic musical is produced by the very same team and will be staged from September 23 to November 13 in Songshan Cultural and Creative Park.
Taiwan Creative Content Agency (TAICCA) is committed to nurturing the content industry. By injecting capital into the market, it accelerates the transformation of arts and cultural organizations. It also strives to increase the visibility of Taiwanese culture in the international scene by facilitating contact with domestic and international industry players.
According to TAICCA CEO Lee Ming-Che, Hua Musical is an excellent example of how performing arts can move towards a commercial model, attracting more talent and capital, which in turn creates more business opportunities.
"Through overseas licensed productions, international co-productions and the cultivation of original Taiwanese productions, Hua Musical is planning to gradually establish an industry chain, enabling the exportation of Taiwan's original musicals." said Eric Kuo, CEO of Hua Musical.
President of LUCIMA, Charles LUCIMA, expressed his support for Hua Musical's vision of vertical integration and various business developments for musicals in Taiwan. He believes that cultivating a talent pool through education, original IP licensing, cultural derivatives, and even crossover cooperation in the entertainment industry are all directions worth pursuing for Taiwan in the future.