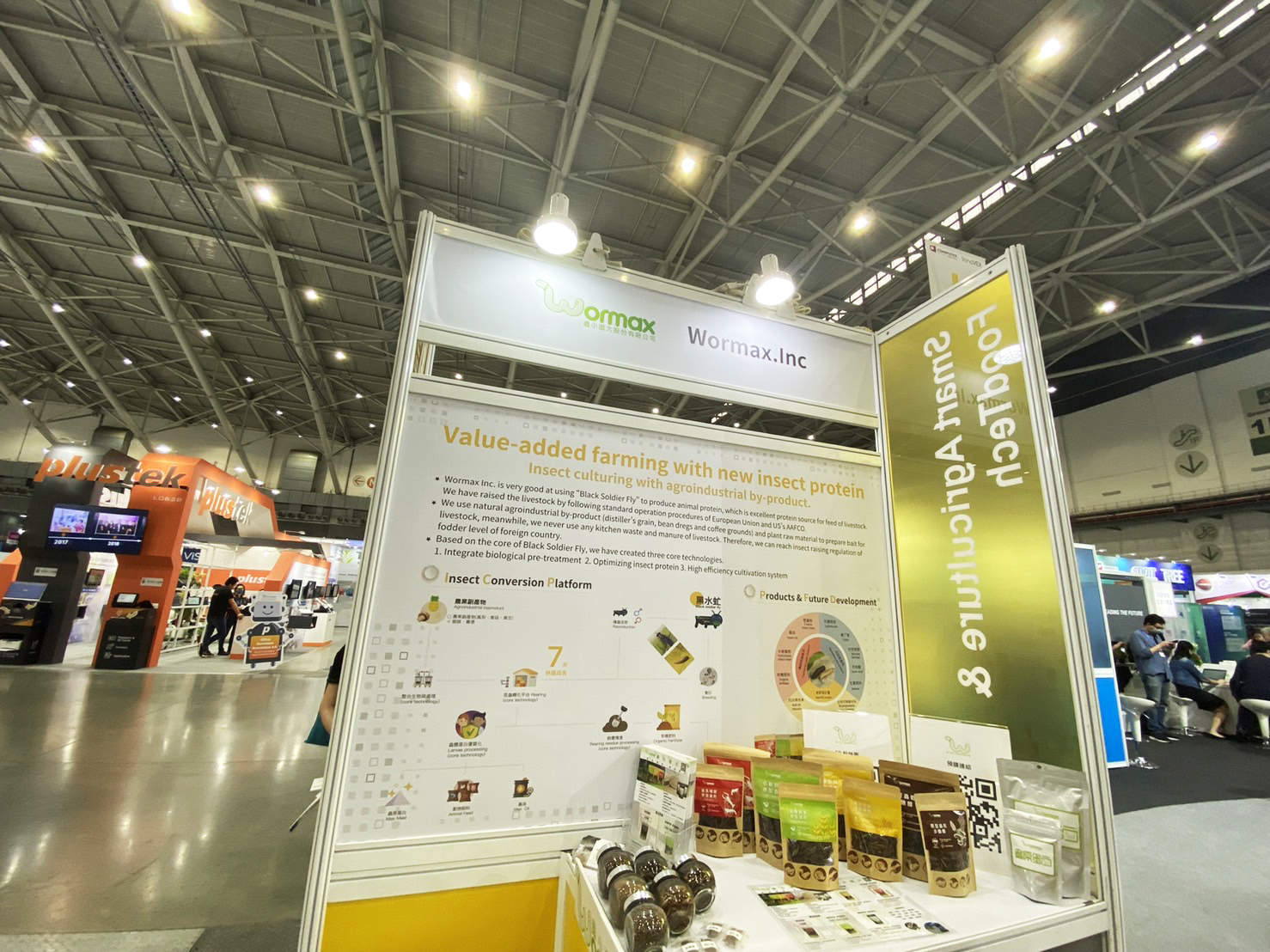 InnoVEX
is a featured area at
COMPUTEX Taipei
, which is held annually and has long been a benchmark trade show for information and communications and IoT technologies, drawing together the most advanced technology and industry experts, manufacturers, buyers and investors. InnoVEX is a unique platform for technology start-ups to connect with international capital and resources, and the InnoVEX Pitch Contest is seen as a great opportunity for start-up teams to gain exposure and offers a total prize pool of up to US$40,000.
The themes of this year's event revolved around 5G, AI, IoT, blockchain, smart manufacturing processes, sports technology and start-up ecosystem, etc. We also took this opportunity to have in-depth exchanges of ideas with many innovative teams, such as:
Wormax – A company that focuses on insect farming to produce more sustainable and better quality animal proteins for livestock or pet feeds.
IsCoolLab – A visual RPA (Robotic Process Automation) tool that helps companies improve manpower and manufacturing process efficiency in industrial settings.
NADI SYSTEM – A company that provides intelligent process solutions using IoT and digital twins to visually monitor and manage technical equipment.
It's an honor to meet with experts from different disciplines and backgrounds. We would like to thank each and every one of you who shared your thoughts with us, and look forward to creating more success stories in the future.