We primarily focus on the growth potentials in Asia and US. We move quick to capture the opportunities by in-depth research. Our goal is to refine our portfolio by enhancing the value of promising businesses.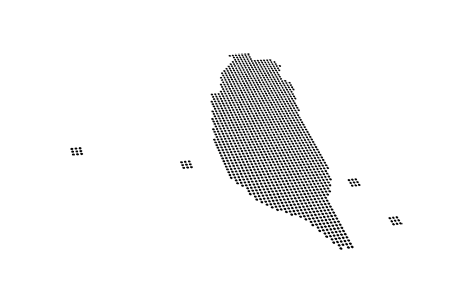 Manufacturing | Healthcare Services | Real Estate Development | Banking
We have 80 years of history and experience in building companies from ground up. Our multinational platform is built upon our local heritage.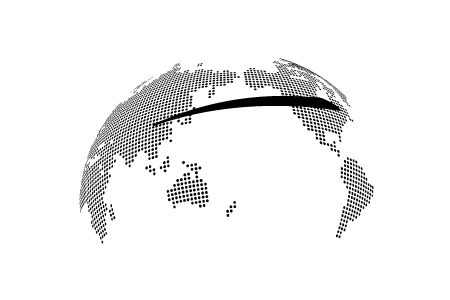 Our local expertise and history does not restrain flexibility and range of motion. Our portfolio companies span half the globe from Asia all the way to the US. We seek opportunities and form strategic alliances in unconventional ways.

Healthcare | Telecommunications | Green Energy | SaaS
We increase the value of our partners through industry-specific domain knowledge and vertical/ horizontal integration and alliances.
Startup Speed + Conglomerate Resources

$30mm USD Fund | $1b USD Parent
We are outfitted to make independent decisions at breakneck speeds with the ability available only to multinational corporations.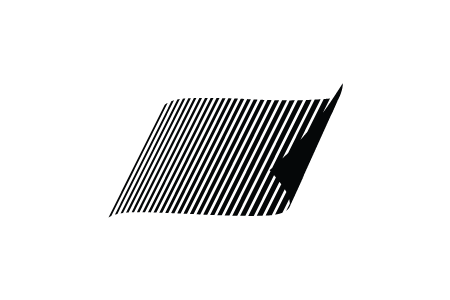 $100k – $2mm USD Check Size
Our check sizes allow us to fund a range of opportunities.