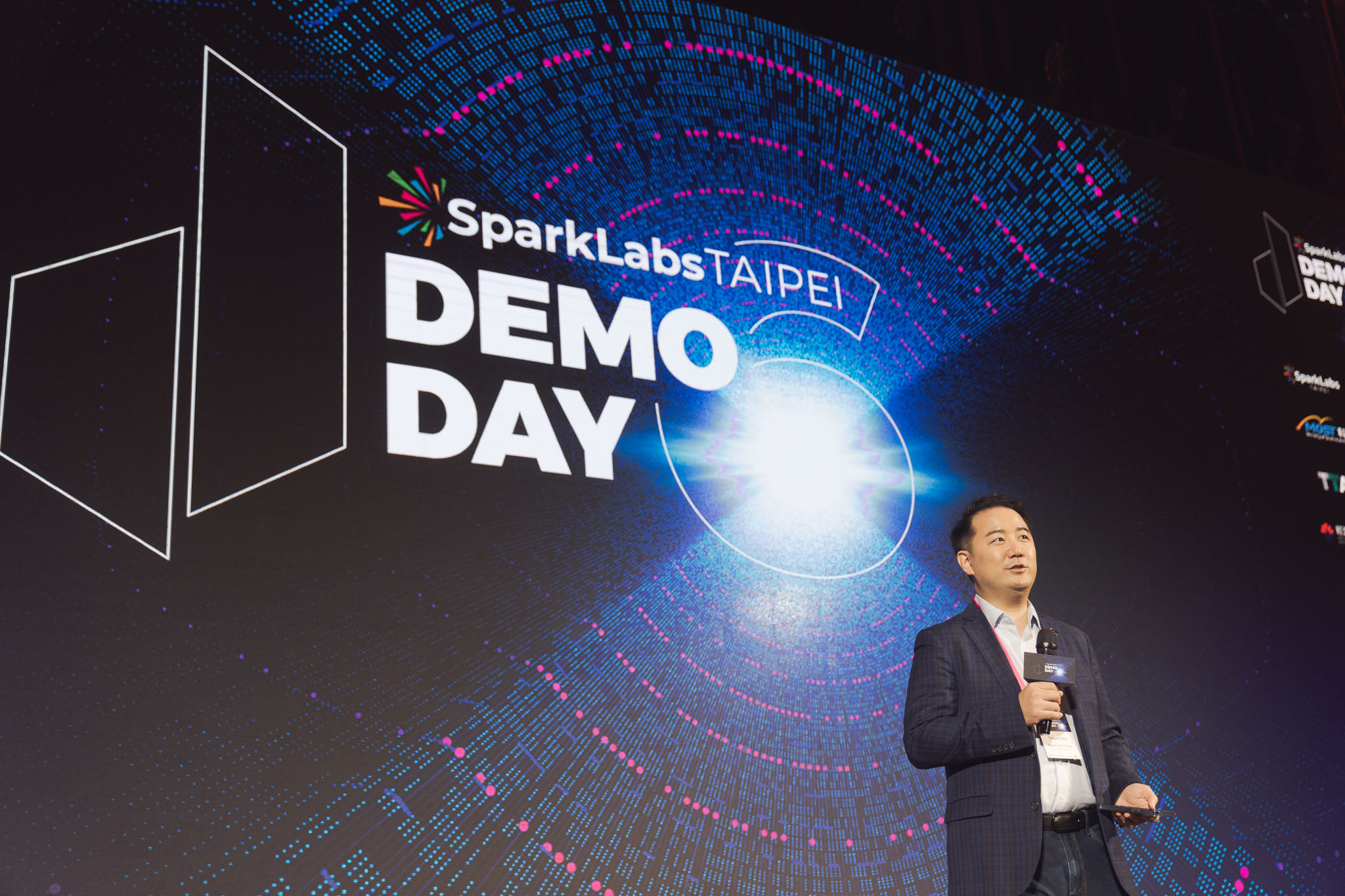 The sixth annual SparkLabs Taipei Demo Day event provided seven newly graduated teams with a platform to unveil their creative solutions that took shape over the course of the intensive 12-week accelerator program, and also a medium for industry players to learn the latest trend and insights from thought leaders including Samson Ellis, the Bureau Chief of Bloomberg Taipei​ and Florence Dalia, the Chef de cuisine of L' ATELIER de Joël Robuchon​. This event also attracted 400+ domestic and overseas investors to participate. LUCIMA attended this event as a VIP to look for investment opportunities and also broaden our horizons in new spaces such as cryptocurrency.
Teams presenting included:
We congratulate the presenting teams for making it on stage to present their novel solutions to the venture market. We will keep a close eye and wish them the best in their journey to changing the world! We thank our friends, partners, industry peers and Edgar for hosting a fantastic event!
If you have any ideas for events or collaboration, please feel free to contact us.