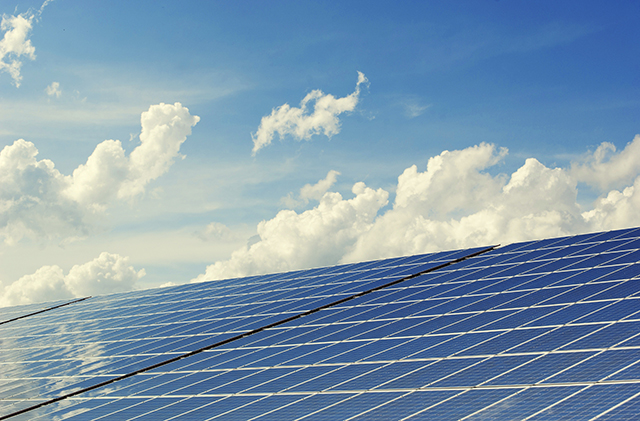 Current development of renewable energy in Taiwan is focused on solar photovoltaics, including rooftop and ground-mounted systems, and offshore wind power. Economics Minister Mei-Hua Wang said earlier this month that government will continue to support the development of rooftop solar panel systems, installation goal is set to reach 8GW this year. The solar generation has nearly quadruple since Taiwanese government raised the ambition for renewable energy from 2016. Last summer, 6% of total energy consumption in Taiwan came from solar, effectively relieves the demand pressure of electricity during peak times.
With the commitment to encourage rooftop PV system utilization, the government will further assist commercial buildings with provisional approvals, as well as other 93,000 commercial buildings with regulatory approval on installation projects.
Solar panels not only lowers the temperature indoor, but also helps businesses to meet their environmental goal and be part of national energy transformation, Mei-Hua Wang further added.
Reference