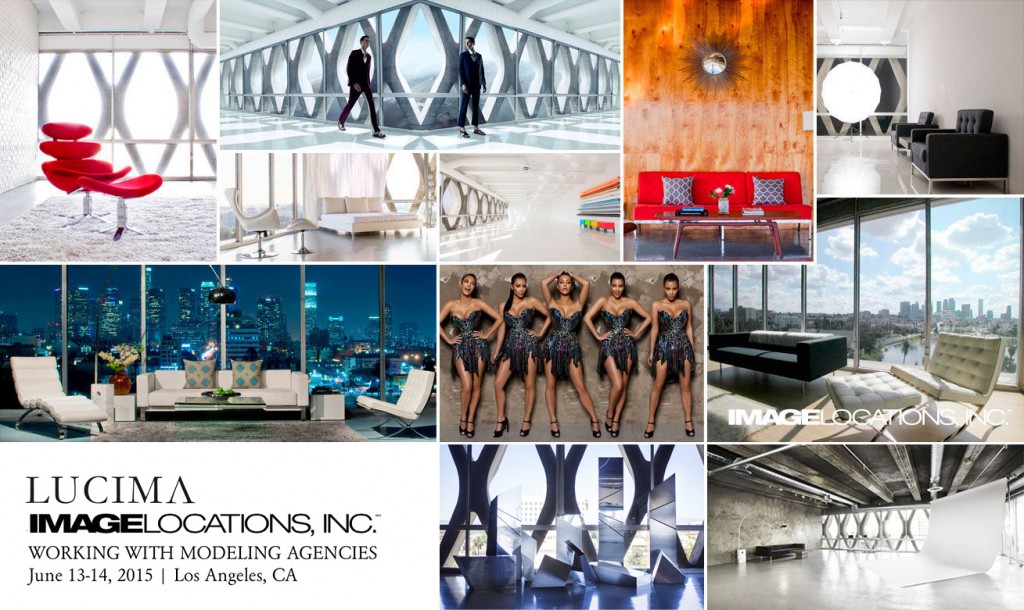 MODELING AGENCIES RETOUCHING AND WORKFLOW
Although the live event has passed, you can purchase the rebroadcast of this webinar below!
Reviewing my most recent shoots, this webinar discusses creating a more compelling story via image selection, collaging/compositing, and editing. This webinar is heavy on the philosophy, workflow, and thought process behind high impact imagery and light on actual retouching techniques.
REBROADCAST
This is a rebroadcast of the live workshop from June 13th, 2015. The payment for the rebroadcast lets you register an account that can access the rebroadcast from lucima.com indefinitely. So you can watch it as often as you want and as many times as you want (as long as you don't share the video). You will also have all the controls that Vimeo provides; play, pause, fast forward, rewind, HD 1080, etc.
Fee: $299
Click here to see my previous workshops!