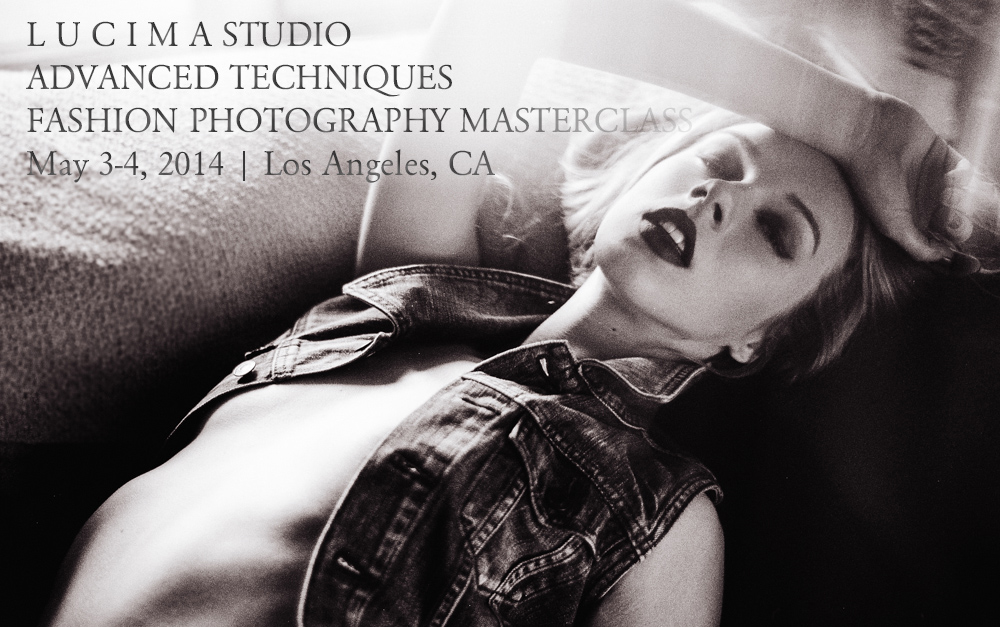 ADVANCED TECHNIQUES RETOUCHING WEBINAR REBROADCAST
Although the live event has passed, you can purchase the rebroadcast of this webinar below!
You're good but not great. You are missing that "je ne sais quois" that the editors-in-chief, creative directors, and top modeling agents are looking for.
What the hell is "je ne sais quois"? Can you even teach that stuff?
Yes. And yes.
This workshop covers advanced retouching techniques. Techniques that generate the images you see above along with Destination MARS for TREATS! Magazine, Cascade on bentrovatoblog and Kate compton for TREATS! Magazine. These are the subtle yet powerful retouching techniques that create stylistic consistency. Consistency that allows you to shoot across different mediums/cameras but still be unified under a single recognizable style. A style that is clearly yours and not someone else's.
Who is this workshop for? It's for those that actually want to grow/learn/improve. For those that know "there's no such thing as perfect". For those that are tired of being overlooked, at times frustrated with their work, and don't want to be just "good enough". For those that know if they learn one or two advanced techniques that their work would be totally different. But only you can determine whether or not this workshop is for you.
REBROADCAST
This is a rebroadcast of the live workshop from November 16, 2013. The payment for the rebroadcast lets you register an account that can access the rebroadcast from lucima.com indefinitely. So you can watch it as often as you want and as many times as you want (as long as you don't share the video). You will also have all the controls that Vimeo provides; play, pause, fast forward, rewind, HD 1080, etc.
Fee: $299
Click here to see my previous workshops!